Promotional Items & Corporate Giveaways
Business & Management Consultants (BMC) is one the best promotional products, corporate giveaways & gift items company in Lahore, Pakistan. We supply personalized gifts and promotional items e.g. T-shirts, Ceramic Mugs, Notebooks, Recyclable Paper Bags, Cloth Tote Bags, Leather Goods, etc.
Our Clients
BMC is trusted by the best when quality matters…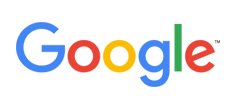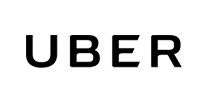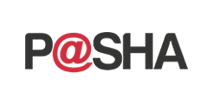 About Us
Who We Are?
BMC is a futuristic outfit comprising of forward thinking thought leaders specializing in orchestrating 21st century tools and synergising them with local knowledge to present futuristic yet economical business management solutions.
What We Do?
Our core competencies include providing business and project management solutions in the areas of education, health, technology, startups, event management, etc. We help develop & execute full business and management and execution plans for SMEs, start-ups and existing established businesses by helping our clients in a broad range of areas.
How We Do It?
Our team is an enriched mix of IT and project management professionals with a relevant cumulative experience of around 50 years of hands-on experience in providing business and program management solutions utilising innovative and cutting edge ICT (Information & Communication Technologies) based tools.