Mens T-Shirts, Women's T-Shirts, Children's T-Shirts
The popularity of promotional items has gained immense popularity over the last few years and there are many different types of items including pens, mugs, diaries etc. However, the item that is very much welcomed and appreciated by the audience is the versatile t-shirts. It's diversity and value never goes unnoticed. Let's take a look at a few of the many uses of the t-shirts. Not only these are important for managing customary relationships but they give your staff a look of professionalism and uniformity. You may include your logo, or logo colours or encourage people by printing actions on the t-shirt like "I can be helpful" or "Have a Question? Ask Me! ". There are Mens T-shirts, Womens T-shirts, Childrens T-shirts, Mens Polo T-shirts, Womens Polo T-shirts, Childrens Polo T-shirts Unisex T-shirts, hoodies. shirts and sweatshirts.
The diversity of this item is vast. It is not only promoting your brand, but is actually of the use to the recipient. Bring out your creativity, and be amazed at how many different ways a t-shirt can be worn. T-shirt shirt is a perfect item that will fit anyone from the CEO to the clerical members of the staff. Since it is a promotional item, the main motive behind these giveaways is promoting the brand. And the receiver can literally become a walking billboard of your brand. Give these away at public events like a concert, a conference or a sports event your brand is sponsoring in and will help to market your brand in places you never would have thought of.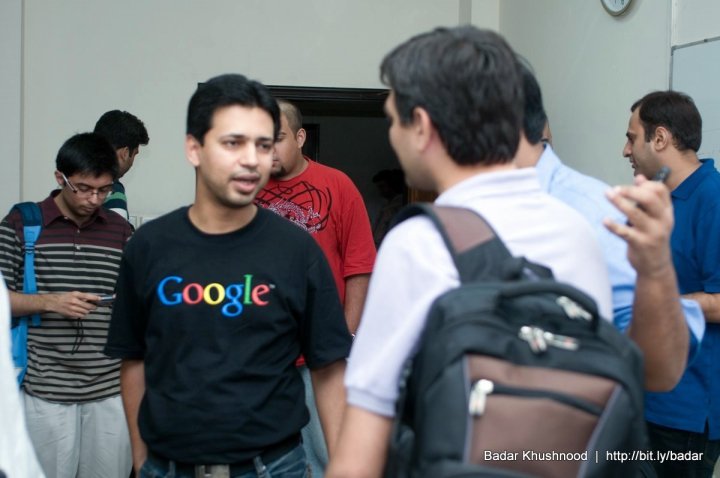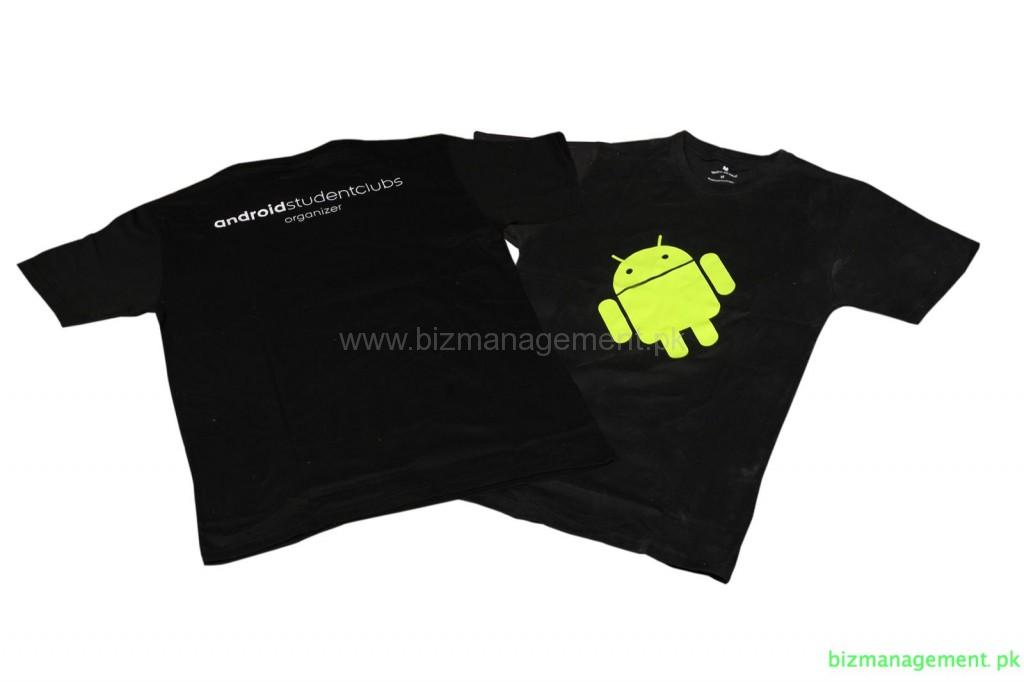 Speaking of events, whenever your company is sponsoring  or participating in any kind of event, make sure all your staff wears the customised company t-shirts to get maximum exposure, regardless of your position in the event. This way, your company will be more easily identified and people will associate your business with quirky and fun events.
Team building is vital with respect to a business, regardless of the exposure, popularity or size of the business. No wonder businesses spend thousands of rupees in company events to bring all the people working for it in one environment, to achieve unity or what you call "team spirit".