Notebooks
If you suffer from short term memory loss like most of the people nowadays, you might consider resorting to getting a small, pocket-sized notebook and obviously a pen to help yourself jot down important stuff so that even if you forget it, you can use your notes. This might appear to be tedious at first but it hardly takes 10 seconds to grab a notebook and stuff it in your pocket. But believe us, such a simple gesture is going to affect your life very productively once you get used to having and using it in everyday life. Here are a few reasons as to why you should get this life-saver today.
It is going to keep you organized. That's the primary benefit it is going to offer you. People nowadays, have too much to remember and end up forgetting more than half of the things. If you have things to do, make a to-do list in your notebook so that you can also get back to it in case you forget something. Your mind will be at ease and you will be able to function and tend to important stuff effectively. It often happens that you have an idea, a good one, and then you forget it since advancements have made us suffer from short memory. This is very frustrating and no matter what you do, you can never get it back exactly right. What you can do is make pointers in your notebook (obviously only if you would have one) so that you can always get back to your idea, even refine it may be and apply it.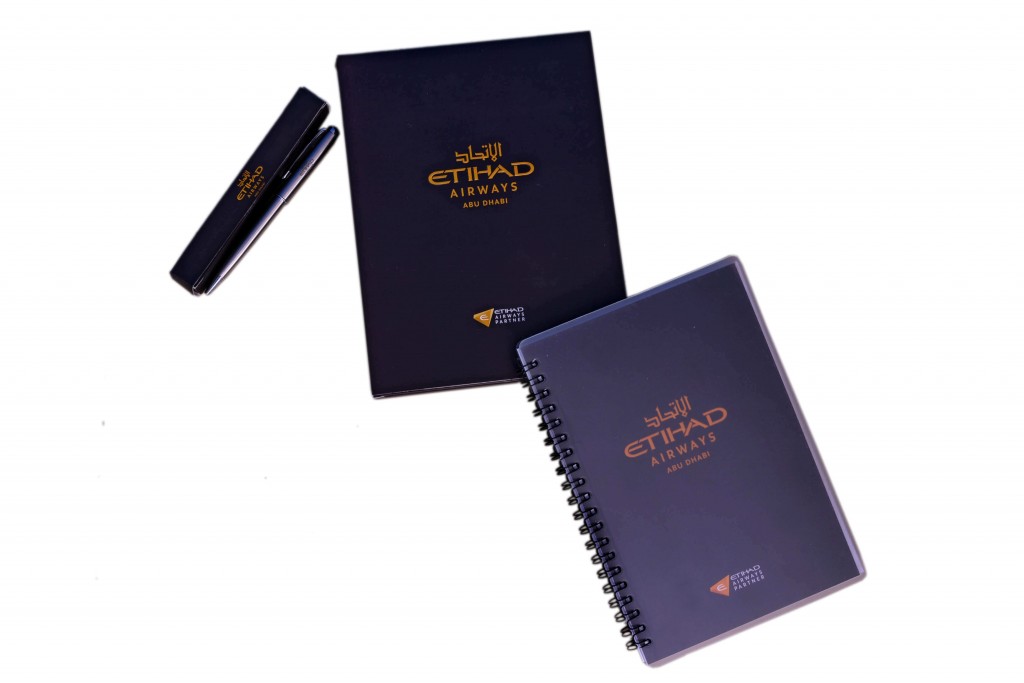 Ever heard of a time machine? And often wished that there one? Why not make one of your own? Your notebook, if made and documented effectively can reflect on your life's timeline. You can record stuff other than just your ideas and use it for personal development and refinement. Record your moods, something that caught your attention, things you want to do, things you want to be, what you want and what you have achieved. Make a record of these events so that when you flip through it a few months or years later, you can see where you were and where you are now. You will see that some ideas that didn't make sense back then will now make all sense in that very moment.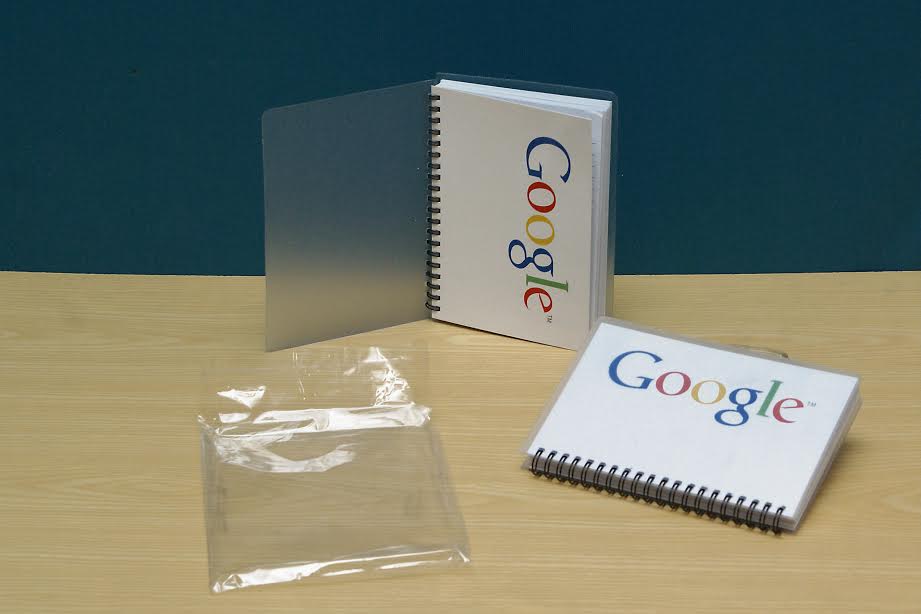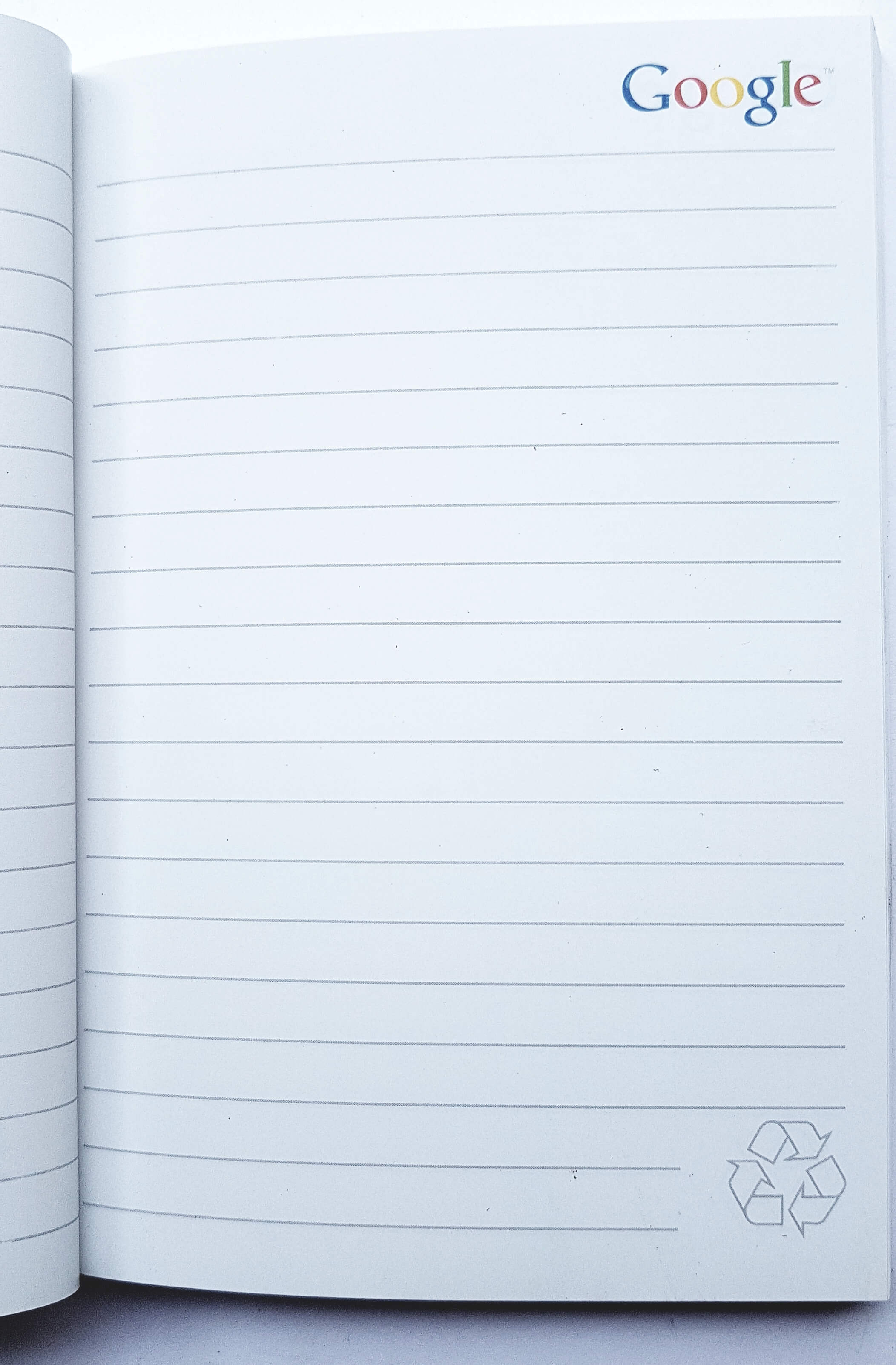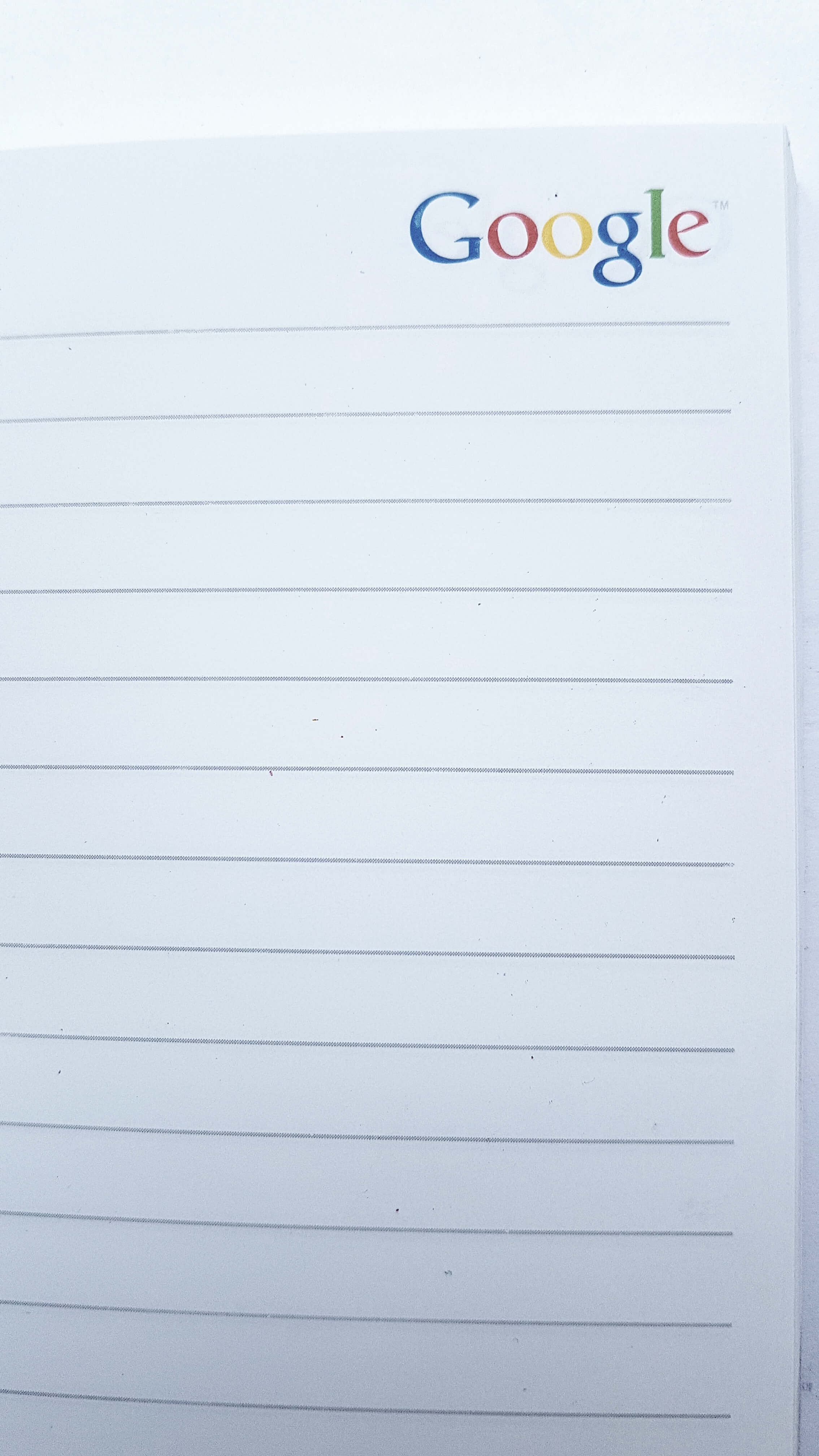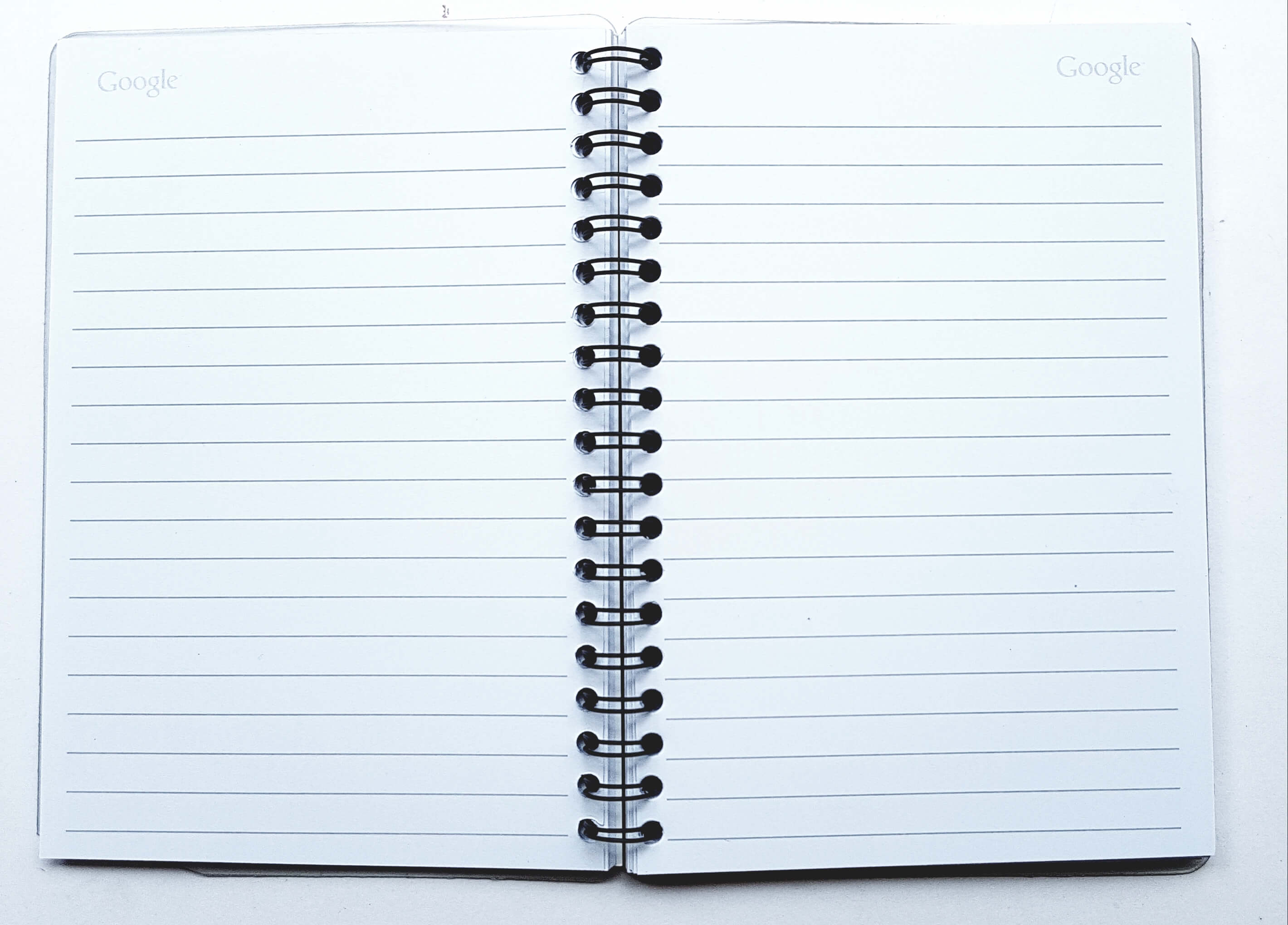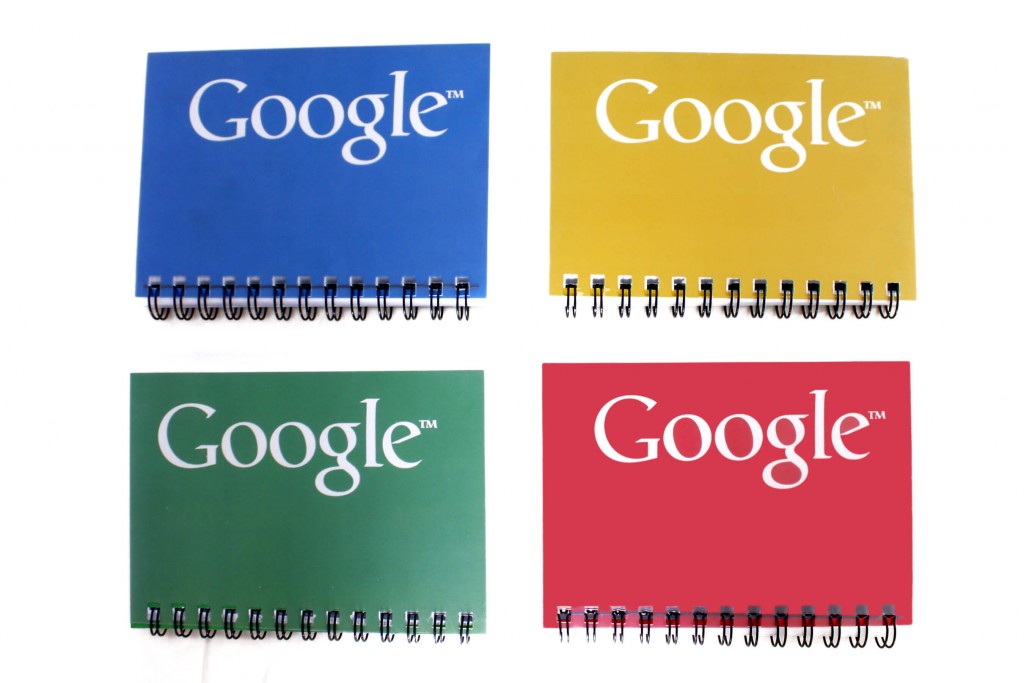 So guys what are you waiting for? Both the investments, the money and time (although it is very small) is going to make your life a lot easier and hassle-free to live along with making positive impacts. The notebook doesn't necessarily have to be manual. You could use ones that are available online. But a manual notebook is still recommended because technology isn't completely reliable. But the point is small things can bring about a great amount of change in life. All it requires is that first effort.