Paper & Cloth Bags
Backpacks makes for great promotional items. They are usable, welcomed by people, and can be customised according to the business and recipient's needs. All you need to do is some personalisation. Whether it is the company logo or the initials of your customer, backpacks are easy to make according to one's preferences. Below we have listed the most common type of bags that make for awesome giveaways: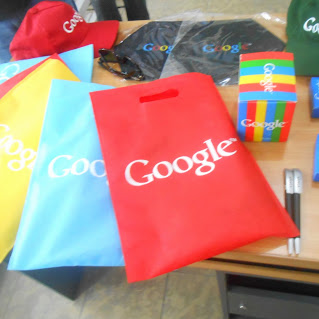 Sports Bags; These are the most popular type of bags that are given away by businesses. They are spacious and can be carried around easily which is why they are so popular. So if you are a business related to computers or sports, you can give these to your customers.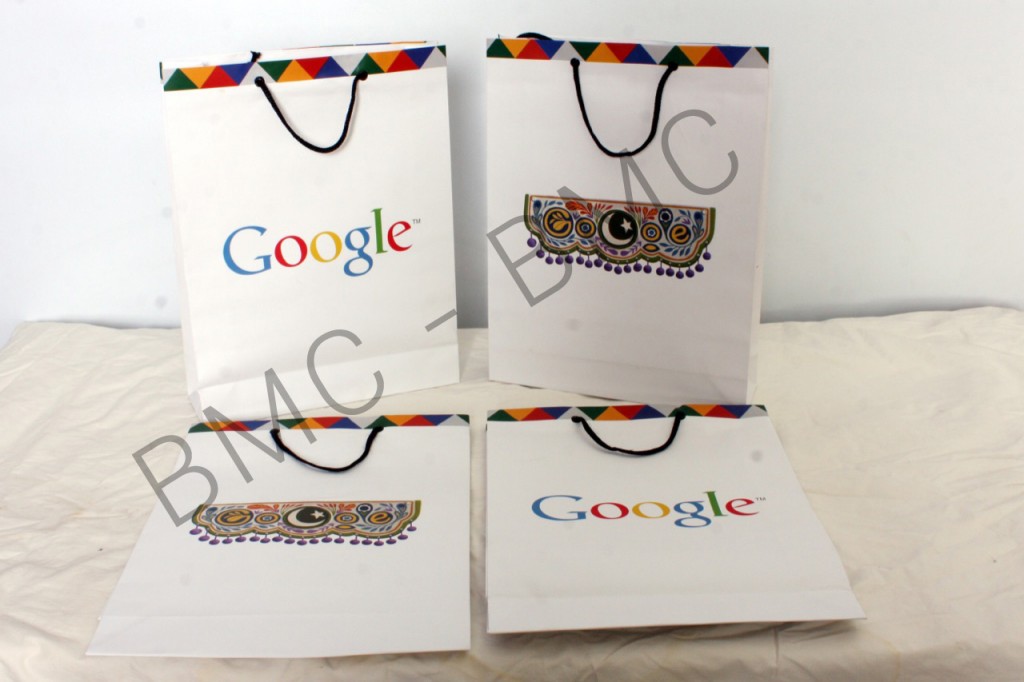 Another excellent article in this category is the travel bags which are very chic and can be used alternatively. Giving these away will project a great impression of you on the recipient who would be thinking how much thought you put into the giveaway.
Personalized bags also make to this category because anything that is personalized for us in any way, is instantly dearer to us for some odd reason. Personalized bags can be used as giveaways for customers you have well-familiarized with. Seeing these bags will also draw in potential customers.
A trend that has spread like wildfire in the recent past is eco-friendly items. Eco friendly bags also belong to the same category. These are trendy and welcomed instantly by the recipients. This could be a wide choice for your customers, both existing and new ones.
Last but not the least, tote bags that are designed to carry all essentials and are very popular among the masses, especially women. They have the functionality of boat bags and the appearance of a handbag which makes them a popular choice for everyday use.
We at BMC have a wide range of all sorts of bags. You can drop by our website to take a look. In addition to bags, we also have all kinds of promotional merchandise to cater various needs. We tend to give the best quality within the minimum budget. Visit our website and place your order today!